NanoTech Heat Blocking Head Gear
Surpasses all other existing fabric technolgies, eats heat, moderates body temp, keeps you 50% cooler! Use in all water types: pool, lake, ocean! Nothing exists that blocks heat, UNTIL NOW!
OUR PRODUCT BLOCKS 50% OF HEAT, WATERPROOF, STAIN RESISTANT, WASHABLE, PACKABLE DURABLE.
CUSTOMERS walk away happy and cool, works to keep you 50% cooler every day! Waterproof, you can wear in the pool, lake or ocean. It can be washed daily!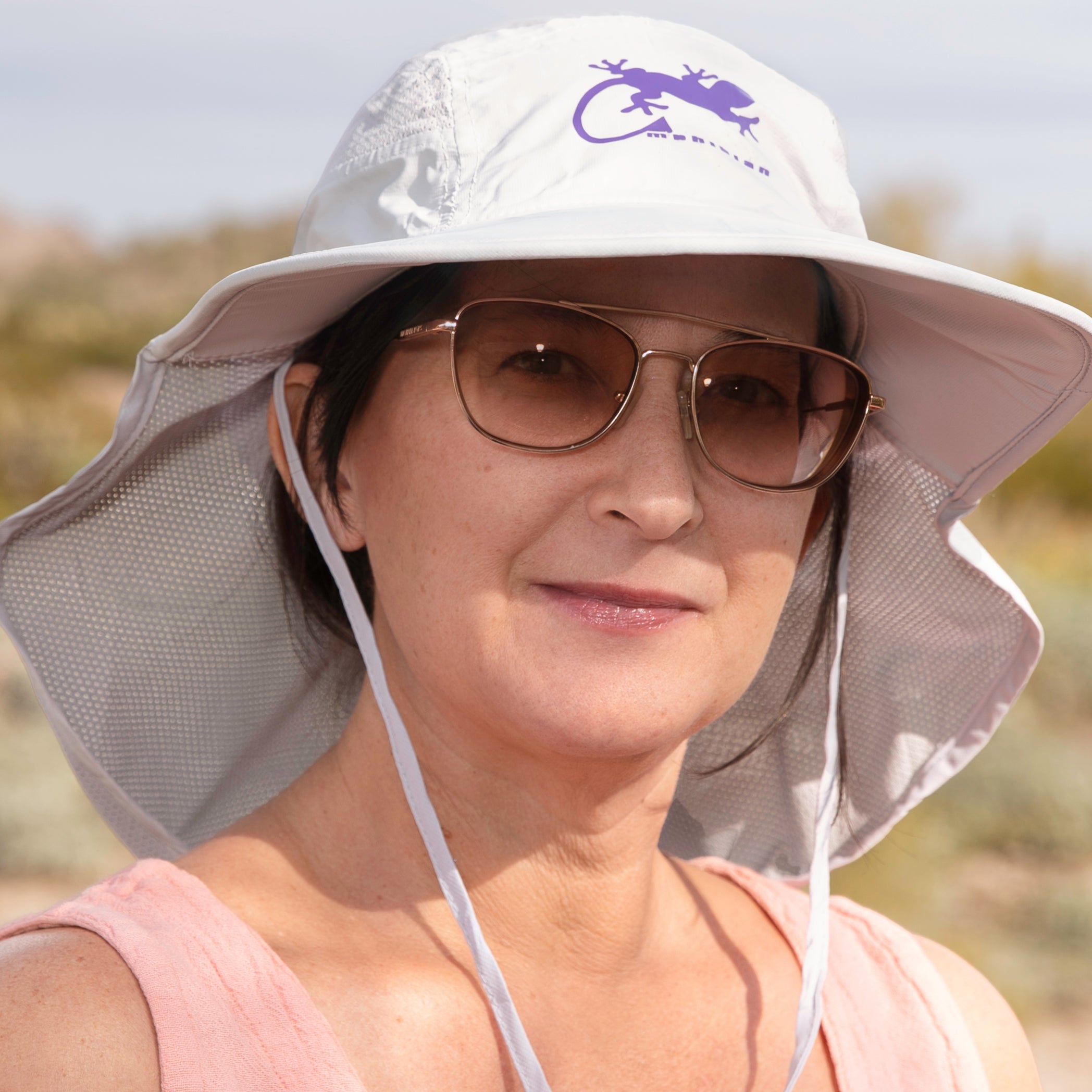 Now you can go out in any weather elements and be cool, dry and safe. Go on your adventure with the perfect hat. Hiking, camping, fishing, hunting, go to beach or pool. Impervious to salt or chlorine!